During Intersect Retail on October 22, 2015, ImageThink recorded all our panels into beautiful illustrated infographics. At this week's edition, we present the graphic recording of the keynote presentation of Kara Council, CMO & EVP of Kenneth Cole. Her presentation is called "Engagement While Maintaining Brand Integrity & Voice."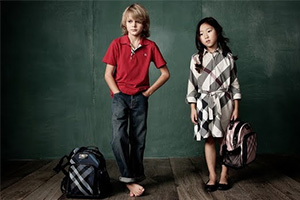 The smell of new school supplies and the anticipation of returning to school are a memorable part of every kid's childhood. That's because going back-to-school (B2S) after the break is a pretty big deal.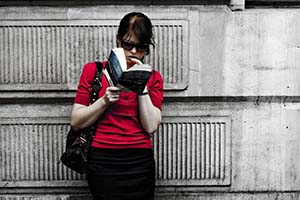 Storytelling is built up to have a significant impact on a company's brand image and the level of engagement they can achieve. What's got all these people riled up about this seemingly inane concept?